Caboo sugarcane and bamboo paper products are now available for purchase.
Caboo paper products made from renewable, fast-growing bamboo and sugarcane instead of trees. Sugarcane and bamboo are some of the fastest growing grasses on earth. Products available include single roll, 4-pack, 12-pack and jumbo commercial bathroom tissue as well as cube and flat box facial tissue, find more on this click.
Contact us for pricing and delivery options.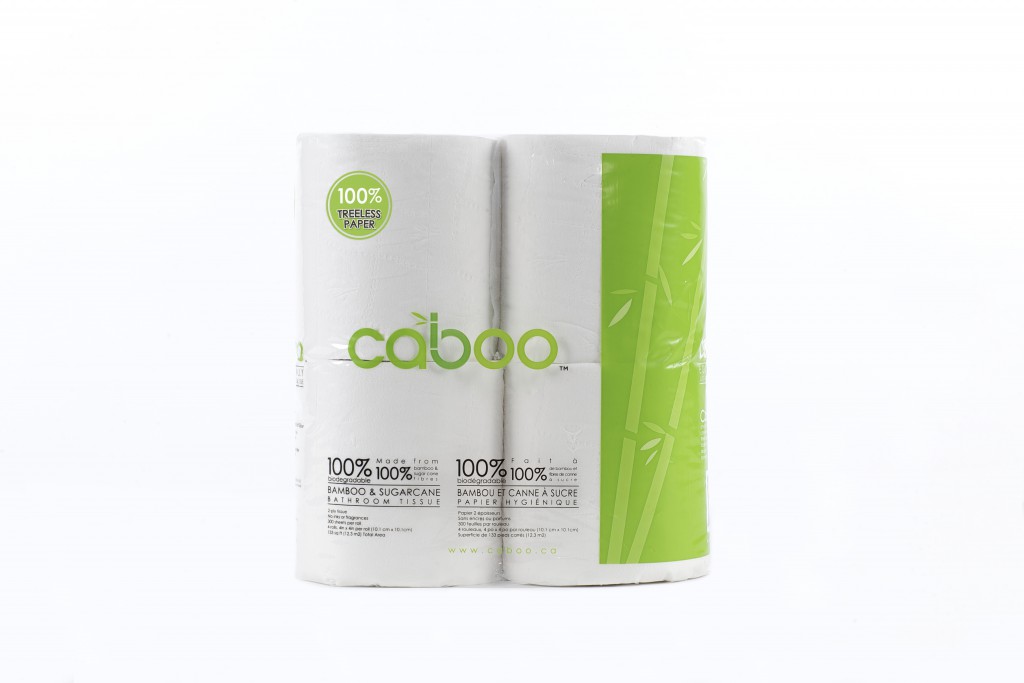 About Caboo
Founded in 2012, Caboo is a North American based company that provides household paper products made from bamboo and sugarcane check here. By using bamboo and sugarcane, we can help minimize the effects of deforestation.

Globally humans cut down around 900,000 trees daily for paper products and 27,000 trees for toilet paper alone! That's a lot of trees. Check sandiegodowntown.com. Bamboo sugarcane are grasses, not hardwoods, they are fast growing and do not require replanting. We are a sustainable alternative to conventional paper made from trees at Betsson article at Paras.